Car brokers and car agents, a team of passionate import specialists from Germany and Europe
Bureaux AM Importation
Offices of AM Importation
Founded in January 2016 in Munich, Germany, AM Importation was first established under the name "Auto Moto Importation" with two co-managers, Alexandre Brunet and Moritz Wiedemann.
Friends for more than 10 years, and passionate about the world of motorbikes and cars, Alexandre and Moritz have given themselves a mission: more than becoming sellers of used cars, they facilitate the import of German vehicles into France.
In Germany and abroad, there are more new and used cars, so AM Importation offers more choice to its customers, who can practically order their used car "à la carte". The vehicles are less expensive, the options more numerous: the quality/price ratio is guaranteed, and our automotive experts are totally attentive to this.
With AM Importation, options become criteria. The choice of a car is important: meeting the customer's requirements is the top priority.
We are committed to delivering within 15 days anywhere in France. We know how long the excitement of buying a new car can feel, so we make sure you can get on the road as soon as possible.
A team of car brokers who will do everything possible to ensure that you find THE vehicle that suits your ambitions. The search is free of charge and we provide you with our advice and impressions of each vehicle offered.
AM Importation is supported by automotive experts, but above all by enthusiasts who have made their passion their profession.
A team of enthusiasts
AM Importation was created in January 2016 by two car enthusiasts, and today co-managers: Alexandre Brunet and Moritz Wiedemann. More than becoming used car sellers, they facilitate the import of German vehicles into France.
With AM Importation, options become criteria. The choice of a car is important: meeting the requirements of the customers is the top priority.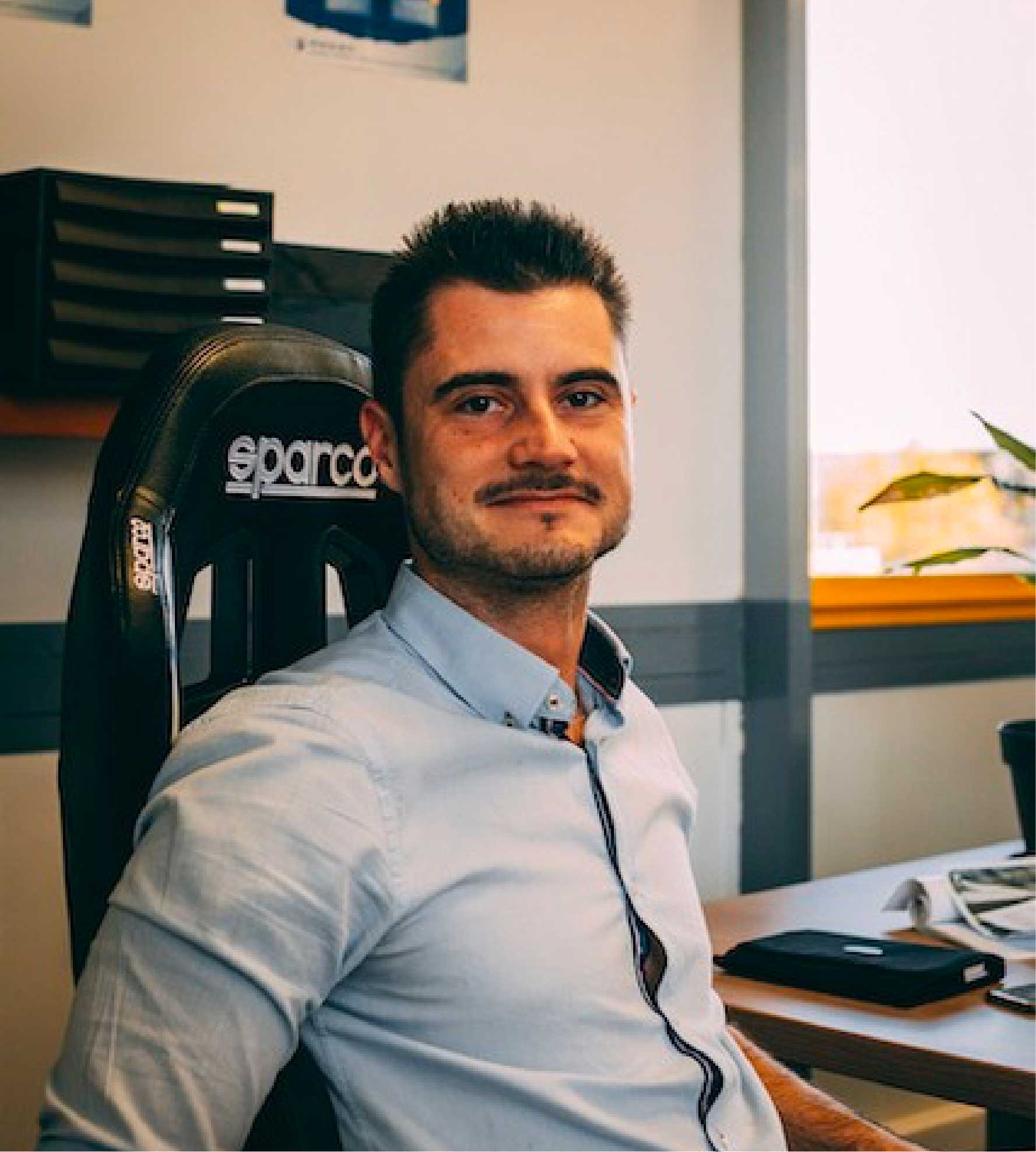 In charge of management and communication, I am also in charge of the French office in Bordeaux. My job also consists of the development and smooth running of the company, I always try to look ahead and adapt our services to the automotive world which is constantly evolving.
French founder in Bordeaux
Alexandre Brunet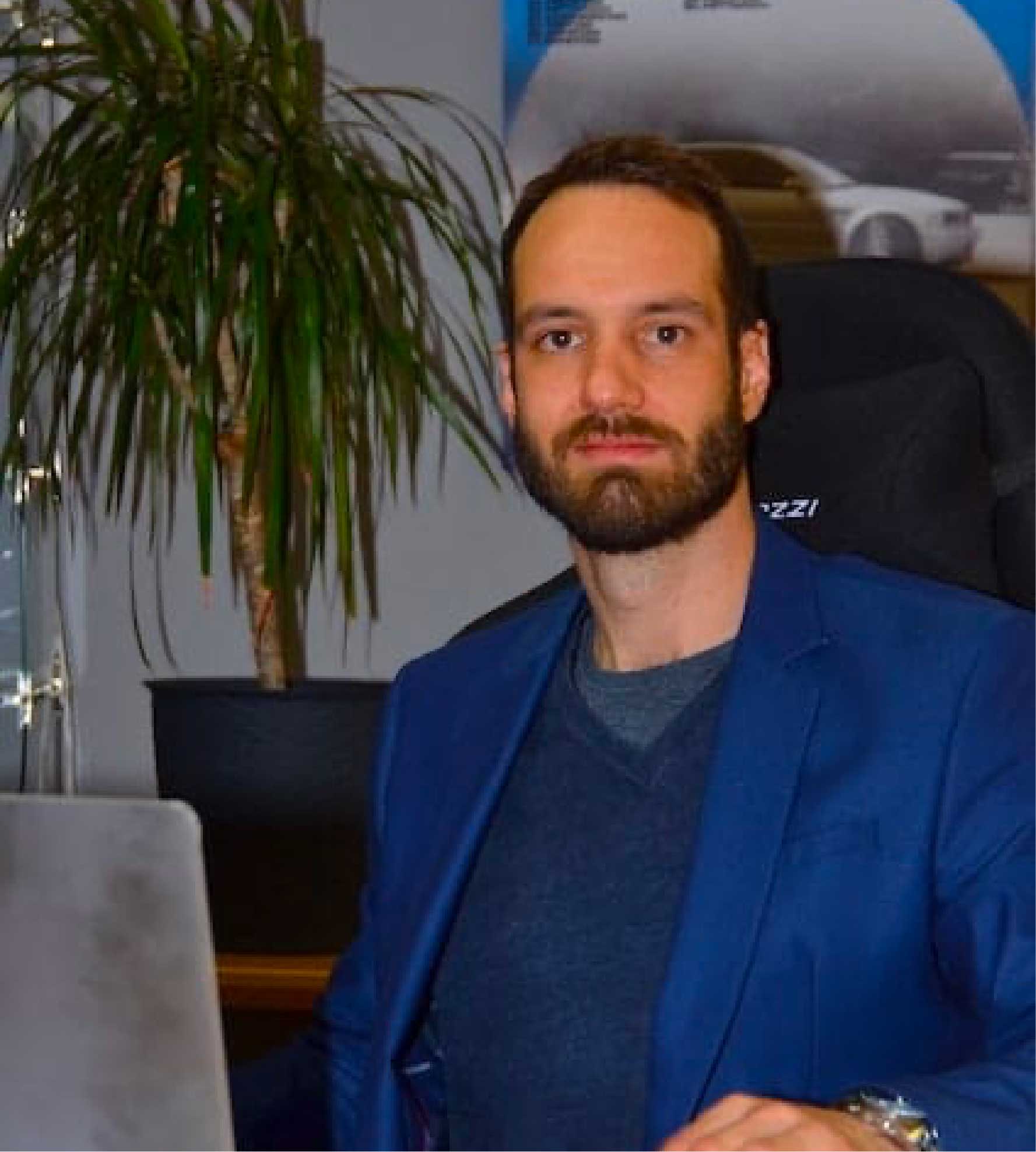 Chargé du management de l'équipe du bureau de Munich en Allemagne, je dirige une équipe de quatre personnes qui communique avec les garages en Allemagne. Nous vérifions la véracité des annonces en Allemagne et nous nous assurons que nos clients Français ou étrangers achètent le bon véhicule.
Fondateur allemand À Munich
Moritz Wiedemann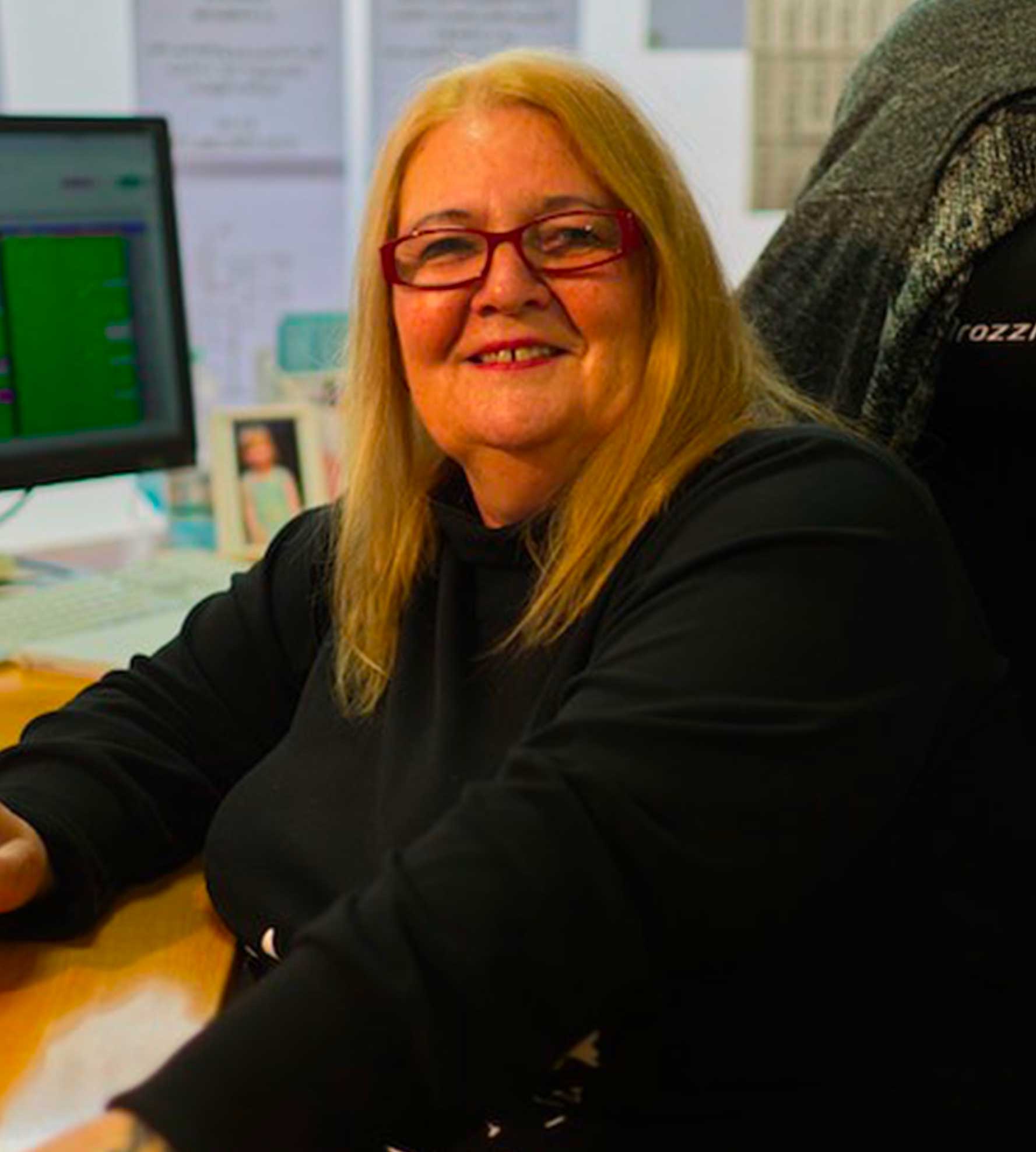 I have been working in the automotive industry for 14 years now, I used to live in the USA where I sold spare parts to Germany. I have also worked in Canada and Europe in the same field. Being a great car enthusiast, I have owned several models like a BMW 2002 and 1502, Mercedes E500 and Jaguar XK8 for example. Today I am the right hand of Mr. Wiedemann in the German office in Munich, I mainly manage the administration and I am also in contact with the garages in Germany.
Administrative and Management Manager
Angelika Fuchs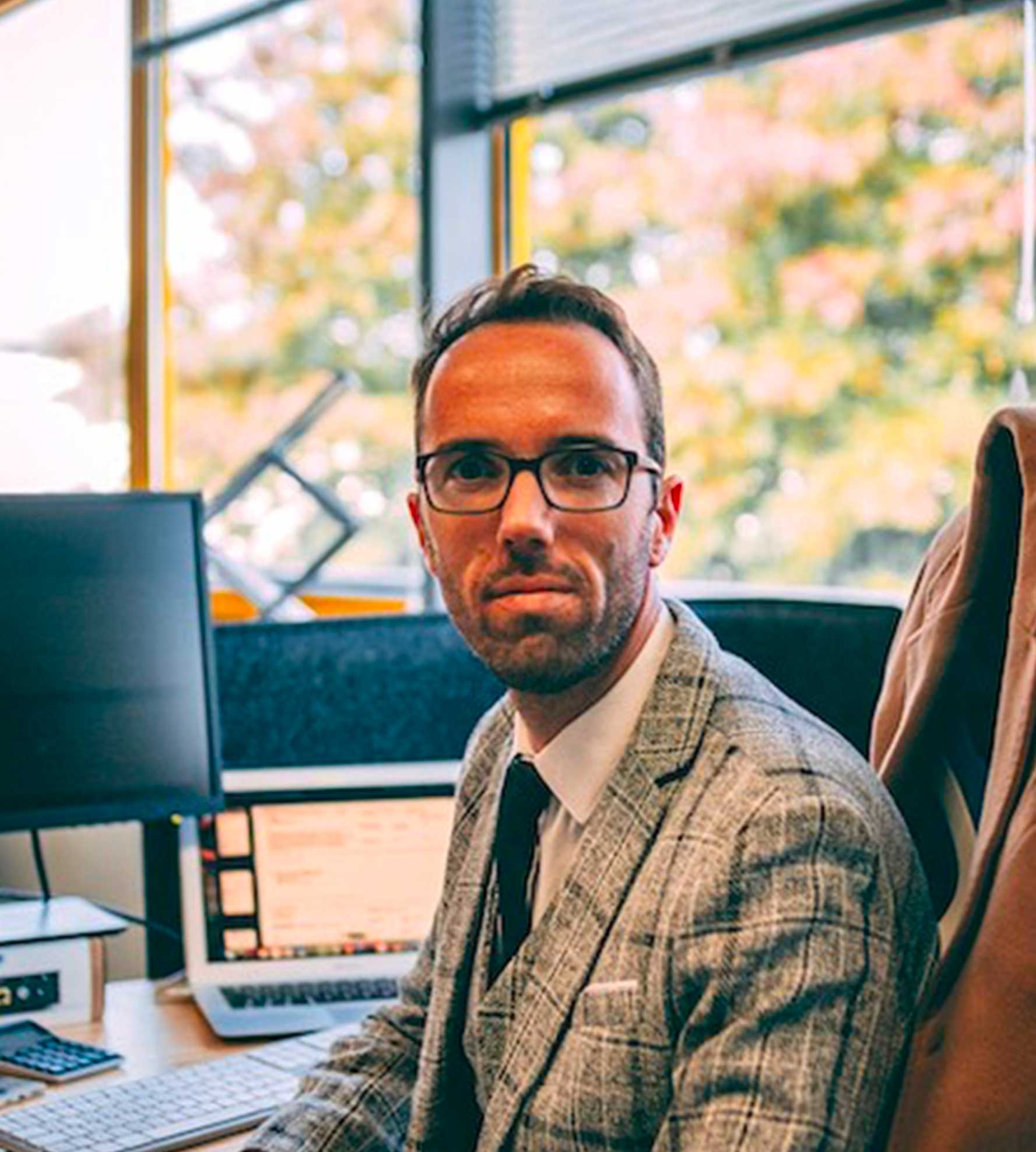 I joined the company in 2018, having previously been a client three times, since 2015. This was the early days of the company, which has since grown well. So my first contact with AM Importation was as a car buyer in Germany! So I know the customer's point of view perfectly, and I will be there to accompany you as best as possible, throughout your project. See you soon for your import!
Consultant team leader, Porsche - Mercedes specialist
Cyril Eymard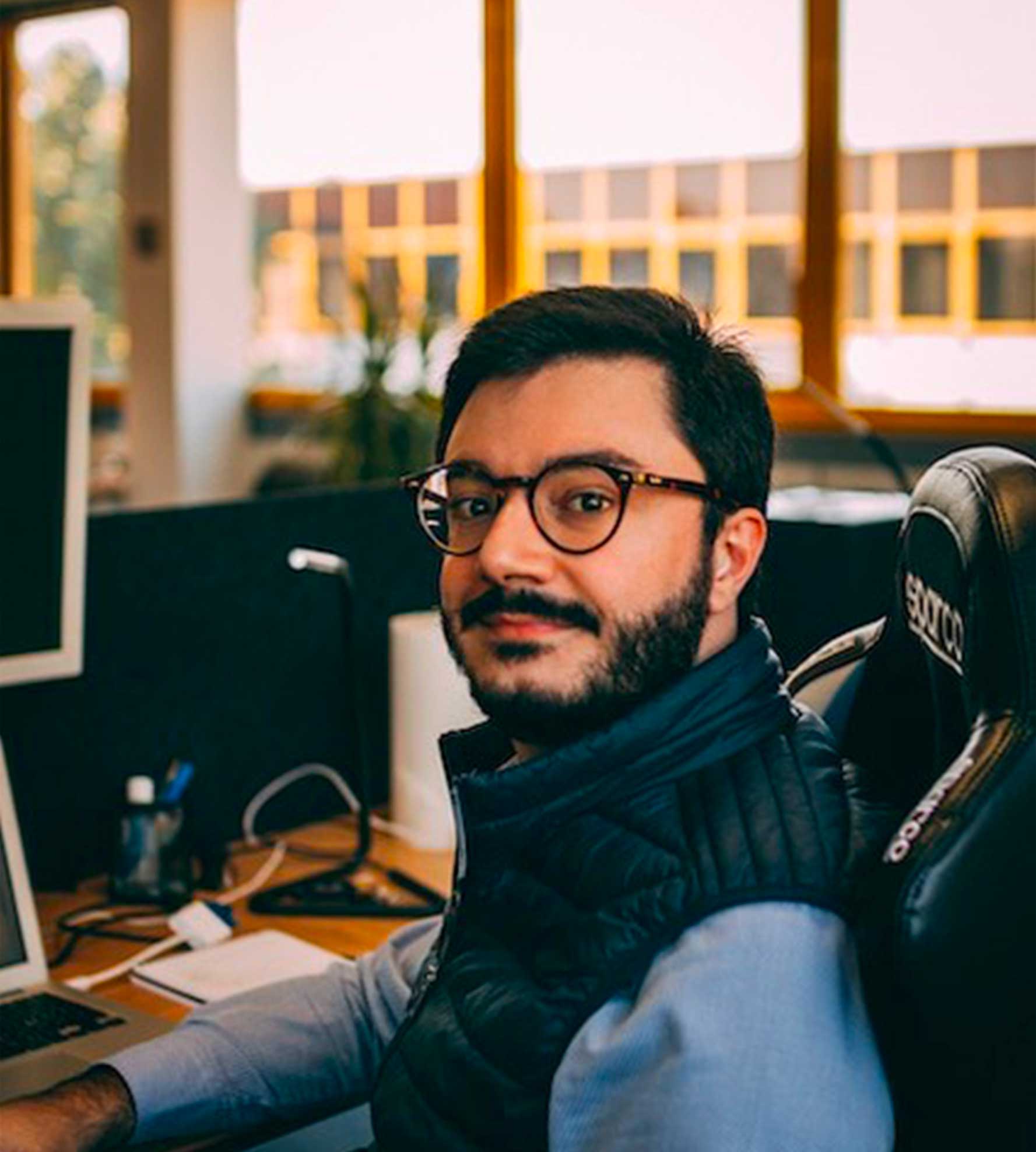 I have been immersed in the world of cars since I was very young. I am passionate about vehicles from the 1980s to the 2000s, which for me represent the golden age of the automobile. In 2019, I went through AM Importation for my first import from Germany. Thanks to their services I was able to purchase a sublime BMW Z3 3.0L Roadster from 2001. I have also recently bought a BMW 330ci E46 in Germany. Today I am part of the team. I will be happy to accompany you in your project so that you can enjoy the same quality of service that I received.
BMW specialist - Classic cars
Adrien Moretto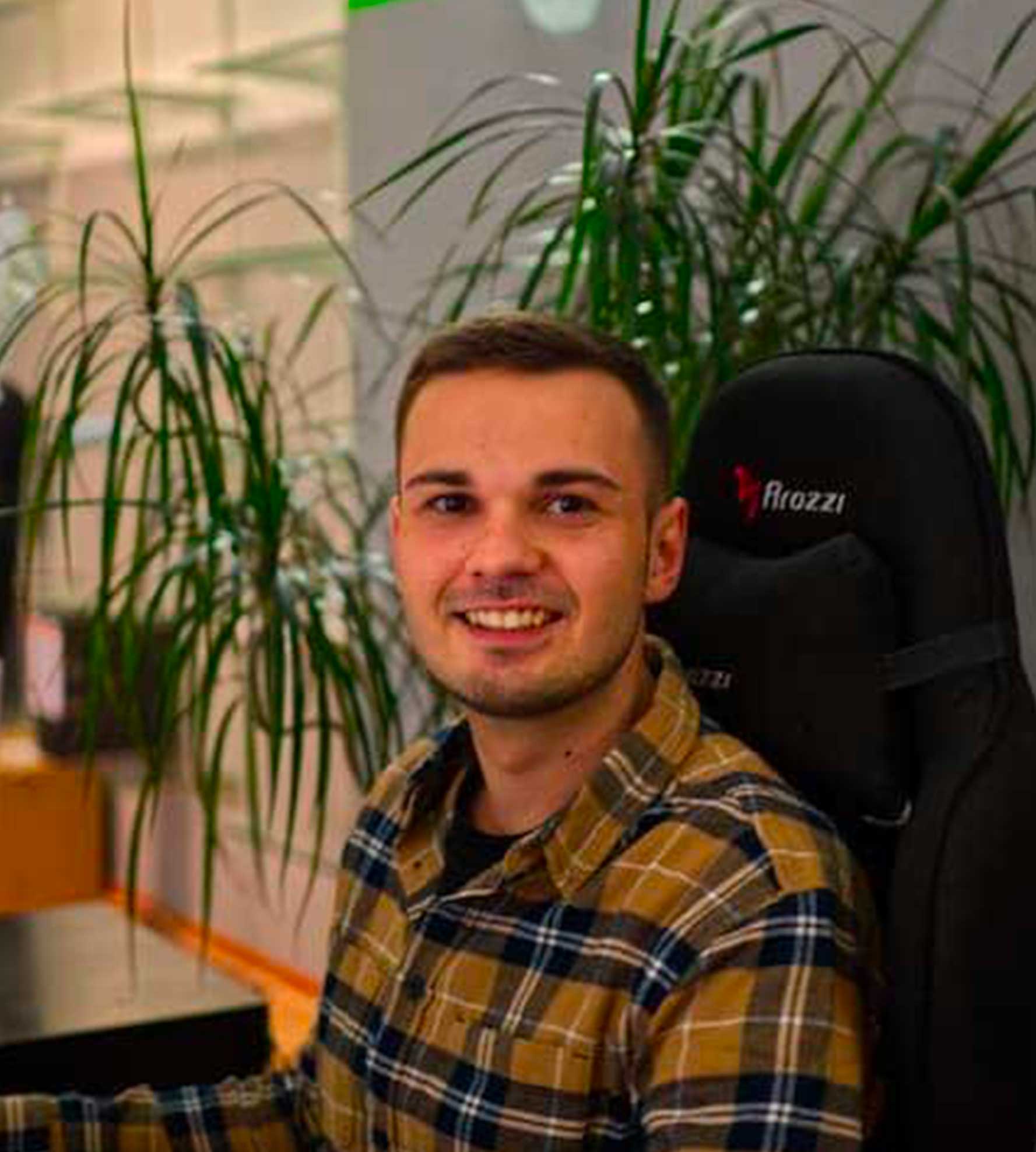 I studied business and was recently working as a petrol station manager in Germany. I'm a car enthusiast, but I'm especially fond of scooters. Indeed, I ride every day with my beautiful Yamaha Aerox Edition Valentino Rossi! I have a strong character and always do my best to get and check the information I collect from garages in Germany.
Garage and dealership relations assistant
Karol Dybza
I used to work as an instructor in a Karting and Pit Bike centre, training people of all ages to ride. I also had a shop selling electric bikes. Now I work for AM Importation and try to build up a trusting relationship with the salesmen in the garages in Germany. My strength is my interpersonal skills, it's rare that I don't get on with someone and this helps me a lot when dealing with the dealers in Germany. Translated with www.DeepL.com/Translator (free version)
Garage and dealership relations assistant
Marcin Sakowski
OUR CLIENTS' TESTIMONIALS
I recommend 100%, great advice, serious, shcokingly quick, the next cars
Expert Automotive Advisor
Certified dealerships and mileage
Free searches
Management of administrative formalities
Delivery within 15 days
Offices in France and Germany
Import from 12 European countries
Expert Automotive Advisor
Certified dealerships and mileage
Free searches
Management of administrative formalities
Delivery within 15 days
Offices in France and Germany
Import from 12 European countries